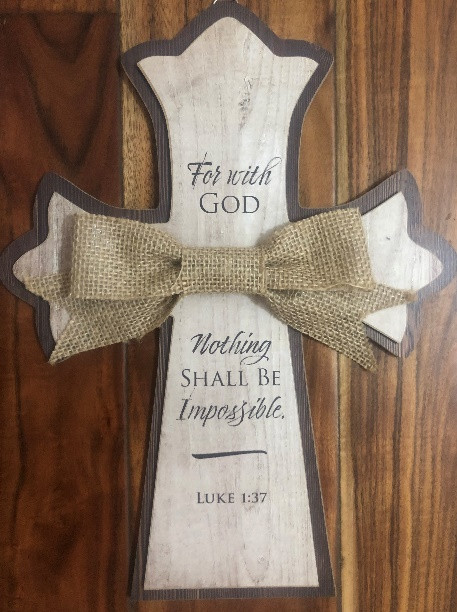 Puppets as a Christian ministry tool. Development and support program.
The Council for Children and Family Inc. President Tatiana Strachan developed a puppet and storytelling Christian ministry that is ready for entertaining, teaching, development, and support for anybody who is interested. Tatiana is available for performances, demonstrations, classes, and resource sharing. She can also customize or develop additional resources suitable to your needs. All those services are free but subject to schedule restrictions. Please contact Tatiana Strachan directly at ChildrenandFamily2@gmail.com.
Biblical storytelling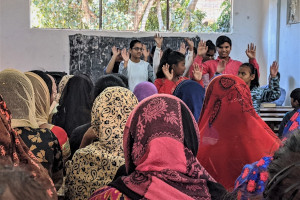 Jesus was always telling stories. We can try to become more like Jesus by learning to tell some kinds of stories he did. Then no matter where we go, no matter what we do, we will be ready to explain the hopes we have in Jesus. People think that storytelling is for kids, but Jesus himself was the greatest storyteller of all times. Occasionally he told stories to children but most of a time he was telling stories to adults.
Council for Children and Families Inc. can teach you how to be a God's witness by telling your own Jesus story. We can also teach you how to tell Bible stories by using simple drawings to help you tell Bible story accurately. We also want to share wonderful resource: "Storytelling Playing Cards" produced by All Nations International.
Biblical storytelling is appropriate for any believer, anytime at any age. Let us help you to build you ability and strengthen your confidence to tell Jesus stories no matter where God will take you through out your life.
Presently we have following classes available:
1. You can be his storyteller. Learning and presenting biblical stories with visual aids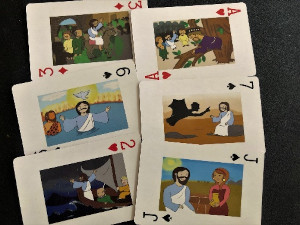 Class will teach students how to use simple self-made cards that can help in memorizing and telling bible stories.
2. How I met Jesus. Learning how to tell your story -workshop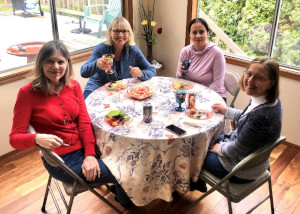 Sharing your personal story of salvation is very powerful. The Bible says we overcome our enemy by the Blood of the Lamb and the word of our testimony.
Workshop will include step by step direction, writing your testimony and practice in sharing it with other participants. It will help you tell others with sincerity, impact, and clarity, what God has done in your life. By learning how to share your testimony with confidence you will help other people get to know what God is like and what He can do.
Puppets and flannel board stories as a Christian ministry tool. Development and support program.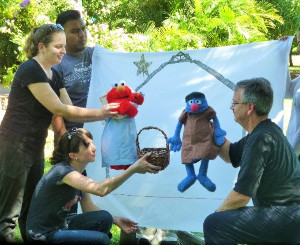 Council for Children and Families Inc. wants to encourage you to use puppets and flannel board characters, as a powerful Christian ministry tool. We are happy to provide consultation and help you need. We can deliver classes, one on one consultation, demonstration, and teaching show.
Presently we have following classes available:
1.How to make and use hand puppets for your ministry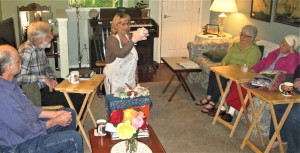 Child ministry teachers need new tools which will hold children's attention and make learning easy. Puppets make a big difference! Learn how to make a hand puppet from a local material. Learn how to dress them to make them to work perfectly with your message. Learn how to handle them to make them come alive. Make more puppets and start your own puppet ministry to bring new people to God. Puppets can also be used for adults to challenge them into memorizing and acting a bible story. Adults who practice using puppets to tell bible story, can in turn use them, to tell bible stories to unreached children and their families.
2. Using a a flannel board for a Christian story telling.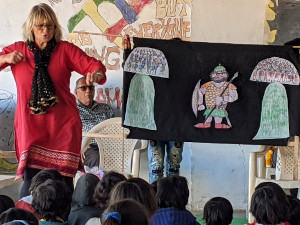 Hand on workshop and demonstration. Learn how to make and use a flannel board for effective and interactive bible teaching. This is available for any number of students.
We are available in King County Washington to come to your church, children ministry class or bible study to perform a flannel board show or puppet show. It is free service but subject to schedule restrictions.
Presently we have following Christian puppet and flannel board shows available:
David and Goliath flannel board show
Jonah and the whale flannel board show
Noah's Ark flannel board show
Parable of Good Samaritan flannel board show
Ester puppet show, one puppeteer
Parable of Good Samaritan puppet show, group op puppeteers
Christmas Story puppet show, group op puppeteers
Good Neighbor puppet show one puppeteer
How to be a good wife. puppet show, one puppeteer