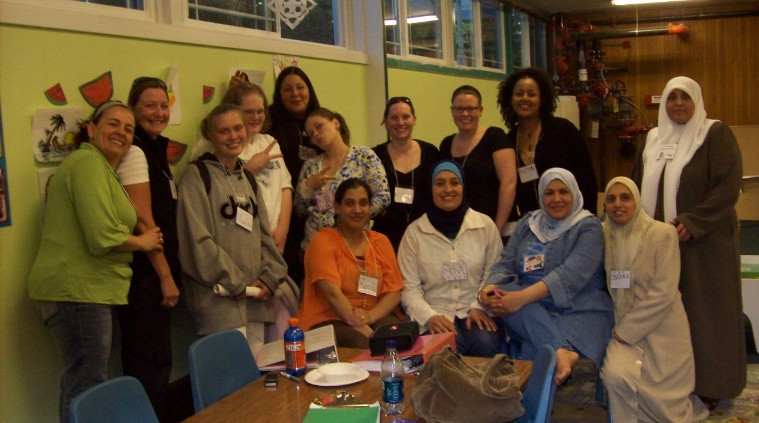 Telling a story is a gift— a special joy which you can share.
Storytelling is very popular. It is used in businesses and churches as well as in a higher education teaching. Still, in our opinion, the best storytelling comes from people who love children. They use stories to interpret for children life situations which are beyond their immediate experience and to prepare them for life itself.
Telling stories is as simple as finding great tale that you love, taking it into your heart, and opening your mouth to pass it along. Preparing stories is easy and telling them is such fun you will never want to stop once you begin. If you are not convinced, or need more confidence, take our story telling class. It has everything you need to get started.
How to tell a story class.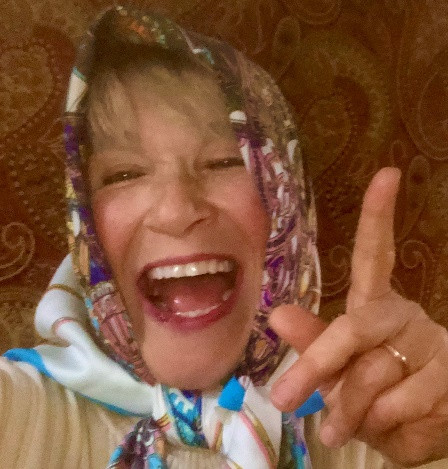 Description of class
CCF developed a class designed for beginning storytellers that need some encouragement and instructions. It includes techniques for learning and preforming stories for children or adults. It also includes criteria for selection storytelling material, suggestions for setting in which you may use your storytelling art, ideas for incorporating storytelling into the classroom, and ways to play with story in any setting. It also includes examples of simple easy-to learn stories which we will be practicing together.
It is in person class available at any location in any locations in King, Snohomish, and Pierce counties WA. Class can be customized. Cost $ 100 per person. Five students minimum. Discounts for groups of more than 10 students.
2. Using a flannel board to tell a story.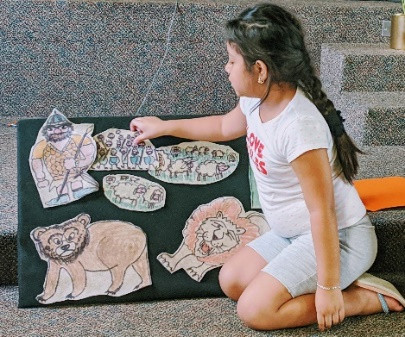 Description of class
Flannel board storytelling is a wonderful transition from picture book storytelling to traditional storytelling. The flannel figures help teller remember the story and give them some comfort as they give up a security blanket of a written text. Also, the changing patterns of figures on a flannel board are intriguing enough to hold attention of children who are not yet capable of following a purely verbal narrative. After story is told children can use flannel board figures to tell it repeatedly which is what ultimate goal of every early childhood teacher.
Tatiana Strachan is dedicated to share her flannel board stories with as many people as possible. They are usually 10 to 20 minutes in length and always free.
For people wanting more, Tatiana will be happy to include follow up activities for children. For adults, when requested, she will disclose all flannel board storytelling secrets including pointers on how to make flannel board, how to make and operate flannel board characters, and how to tell the story.
Flannel board stories list:
The Gruffalo by Julia Donaldson. (nonreligious)
The Gruffalo's child by Julia Donaldson. (nonreligious)
David and Goliath (Christian)
Jonah and the Whale (Christian)
Noah's Ark (Christian)
Parable of Good Samaritan (Christian)
The smartest Giant in Town by Julia Donaldson. (nonreligious)
Room on the Broom by Julia Donaldson. (nonreligious)
Jesus calls Matthew tax collector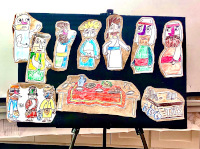 Polish Tales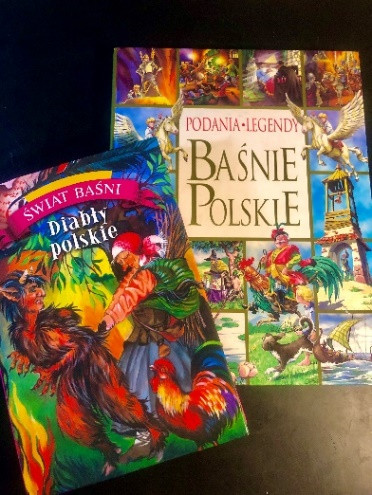 Tatiana was born and educated in Poland. She loves to share a rich heritage of Polish folktales, legends, and other stories. All Polish tales are always free and can be customize to the audience. Tatiana will be happy to prepare new stories upon a request.
Polish tales list:
How Sabala outsmarted the devil. Polish folk tale.
Jesus and the robbers. Polish folk tale.
The airport story True story
Coming to America True story