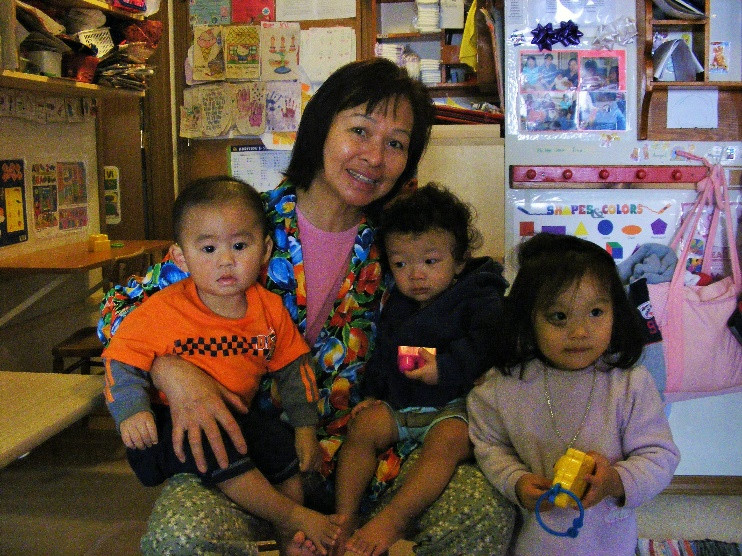 The Council for Children and Families Inc. (CCF) is a training and resource organization for all people, in the USA and internationally, who work with children 0- to 5-year-old. All our classes are suitable for teachers, other child professionals, as well as parents and family members.
All our classes are suitable for obtaining or renewing CDA (Child Development Associate) credentials from the Council for Professional Recognition.
In Washington State, USA, all our classes are registered with DEL (Department of Early Learning). All our classes are registered in MERIT (Managed Education and Registry Information Tool) and eligible for state sponsor reimbursement for Washington state licensed early childhood teachers.
Presently we offer:
13 correspondence classes,
19 in person classes
CDA preparation program
CDA renewal help program
CDA assessment
Early Childhood consultation
Help in organizing child care environment
Parenting workshops
Early childhood resources
To find out more details about our Early Childhood programs please click on any of these links.