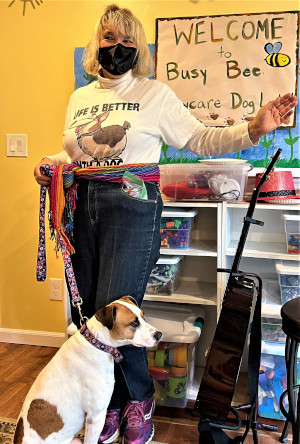 Daycare Dog, is a new program developed by Council for Children and Families Inc. (CCF). It is designed to provide children from 6 month to 5 years with positive experiences of dog-human interactions. Children will experience the best of dog behavior and learn how to act around a dog instead of fearing him or provoking to aggression. They will experience a therapeutic effect of being around dogs and learn through them about the world. We hope that by helping children to benefit from dogs we will help dogs to find more homes where they will be understood, appreciated and well treated.
Important considerations:
Each dog in Daycare Dog program must be a certified therapy dog.
Each therapy dog must be an active member of accredited therapy dog organization and have a liability insurance.
Each therapy dog team must have documented experiences of being around children between ages of 1 to 4 years old.
Dogs can not be scary looking or small and cute.
Dogs should be spay or neuter and hanging testicles of male dogs removed.
Daycare Dog program is free of charge; however, it requires specific commitments. Participant must sign a Daycare Dog program agreement. Participants must give permission for documenting program's activities by pictures, videos, and other methods. Documentation obtained from Daycare Dog program can be used freely by CCF.
Daycare Dog—program has three components that can be used jointly or independently depending on the needs and ages of the children and enthusiasm of a teacher.
Component #1. Are you afraid of a dog? An Emotional develpoment program.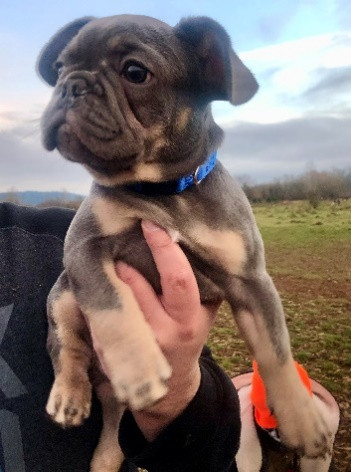 Through an age-appropriate activity like, stories, puppet plays, role plays and therapy animal interaction children from 2-years-old to 5-year-old will learn how to safely interact with a dog. They will use newly obtained knowledge to replace the fear of a dog with a respect for a dog. The teacher will use a dog as a model and incentive for adopting social and emotional skills of love and friendship.
Component # 2. I am sad. Therapy dog, an emotional support program.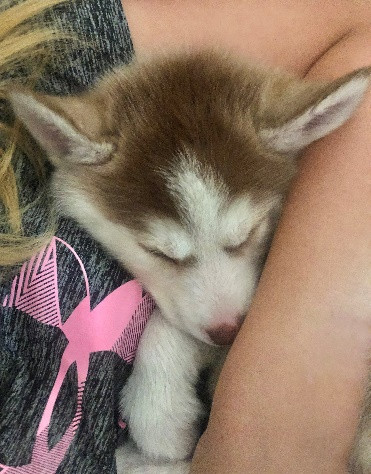 The dog will come to help a stressed or depressed child on one-to-one basis. The therapy dog team will play with a child, read a book, tell a story or perform some other developmentally appropriate activity to help a child relax, laugh, play, and destress. The goal will be to stimulate happy feelings, positive thoughts, and instill hope and trust.
Component # 3. What can we learn from dog? STEM early science class.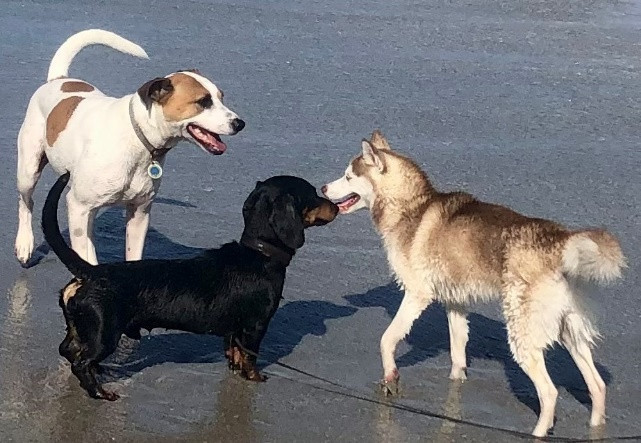 Young children are fascinated by things they encounter around them. Life science for young children is about close and often systematic observation of plants and animals, including themselves. Observing and learning about a dog will help children make sense of the world and build a foundation for understanding basic science concepts. The teacher will be provide a therapy dog team and inquiry/discovery approach, age-appropriate curriculum.
Dancing dog. A feel good entertainment program for elder care.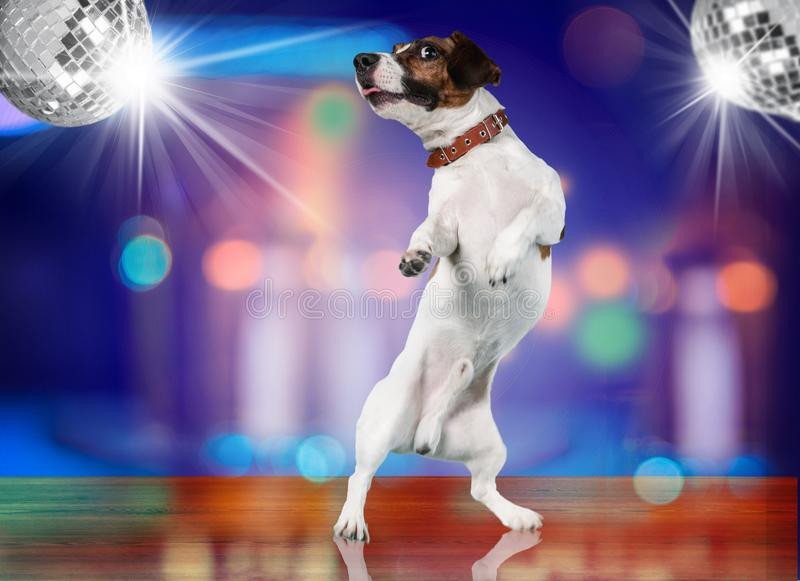 Tatiana Strachan and her certified therapy dog, Jasper are developing a dance routine. We want to bring entertainment and smiles to all people, but specially to elderly living in the nursing homes. We should be ready in end of a year 2022 and will be looking forward to making you laugh. Please invite us. Dancing dog performances are always free.